J/24 World Championship, Corpus Christi, TX, July 2022
Tiller and Kites J/24 MERMAID RESCUE will be the Argentina Women's Sailing Team boat
The 'original' and Tiller and Kites favorite J/24 is being completely refurbished and made ready for the J/24 World Championship. She will of course still sport her pink hull (easy to see in a huge field of white boats!) but have new graphics for the regatta. 2018 World Champion Will Wells (North Sails) is consulting and advising us on prep and setup, Tonja Sanchez-Holmes is providing us with assistance on measurements and hull and rigging preparation. Several Tiller and Kites current and former students will also be getting their hands dirty as we get "Rescue" ready for the ride of her life! Give us a call – find out how you too can pitch in and support the All Women team! Ladies, you in particular!
A TEAM THAT GOES FOR MORE
We are a team of sailors with more than 15 years of experience, we have competed in optimist, snipe and windsurf, both nationally and internationally. After so many years of sailing we decided to put together a 100% female team and challenge all the obstacles that this sport would put in our way. We showed that we are on the same competitive level as the fleet and that any extreme adversity would not leave us at a disadvantage.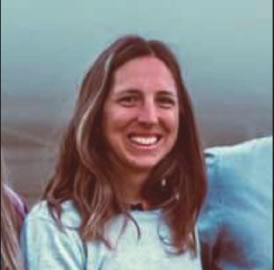 Tri Agusti -
SKIPPER
Villa Carlos Paz, Argentina
Optimist -> 1998/2005
Snipe -> 2005/2022
J24 -> 2014/2022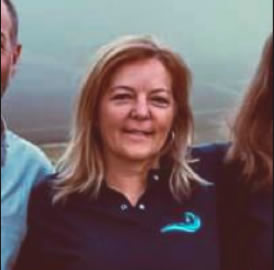 Cande Berberian -
TWING
Villa Carlos Paz, Argentina
Tennis -> 1980/2022
Windsurf -> 2018/2022
Dangelo -> 2015/2022
J24 -> 2016/2022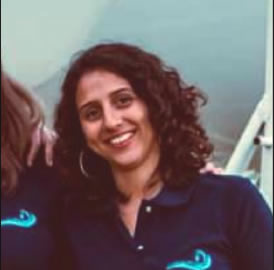 Mari Felix -
BOW
Cordoba,Argentina
Snipe -> 2007/2011
J24 -> 2010/2022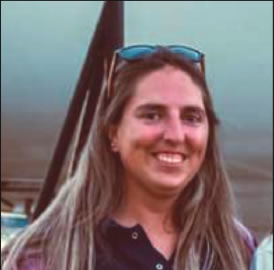 Ro Agusti -
TRIMMER
Villa Carlos Paz, Argentina
Optimist -> 2000/2007
Snipe -> 2007/2022
J24 -> 2014/2022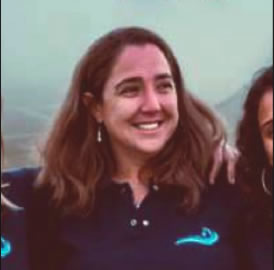 Lucre Arrambide -
TANK COMMANDER
Cordoba, Argentina
Optimist -> 1987/1992
Snipe -> 1993/2000
Y Flyer -> 2001/2005
J24 -> 2006/2022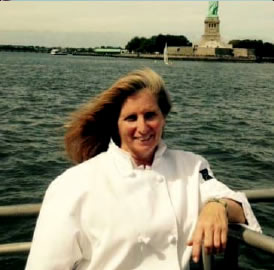 Barbara Gold -
TWING